Welcome to the home page of the ALPHA-X Project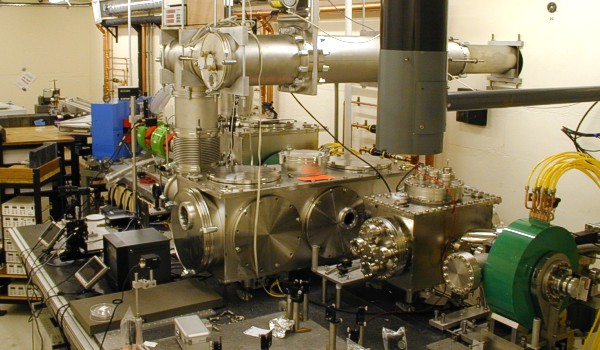 A Laser Wakefield Accelerator dedicated to the production and application of ultra-short electron bunches and radiation pulses located at the University of Strathclyde, Glasgow, United Kingdom.
See our brief overview of ALPHA-X (in layman's terms).
News
Publication highlight: Towards attosecond electron bunches (26-07-2017).
EPSRC grant: £4.5m 'Lab in a bubble' project could improve cancer care (21-06-2016).
Beam line update: End of an era as ALPHA-X starts moving into SCAPA (03-03-2016).